Advanced Facilities at K9 Ambassador

Kennels and Training field in Senica, Slovak Republic:

Our new facilities we use for dogs in training process.

Situated in city Senica - Slovak Republic.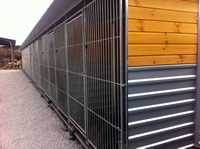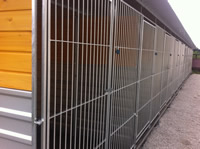 Kennels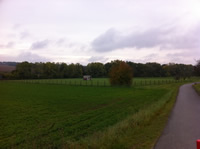 Training field - fenced 1,2 ha next to lake Kunovska priehrada.
This facility is also used as Schutzhund and ZVV training club.